Repair & Service
Air Sharks' Service Department is committed to take your call 24/7, listen to your needs and help you schedule one of our most experienced and licensed technicians to fix your system.
"ASAP"

Members Will Also Get: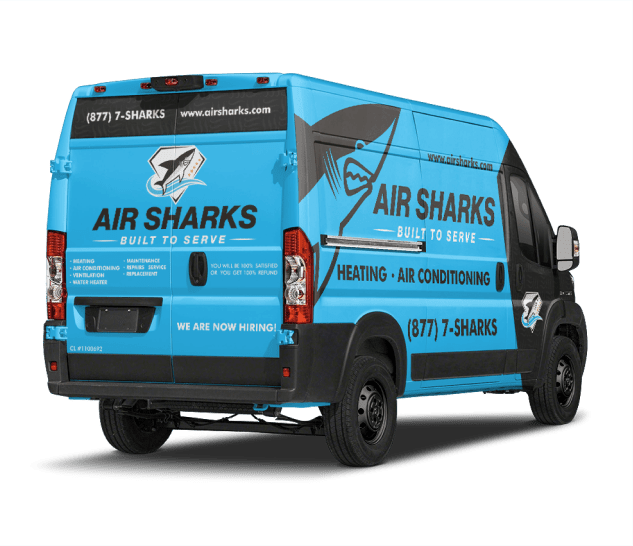 Maintenance "Tune-Up"
Air Sharks Technicians are highly trained on providing exceptional, top notch annual maintenance "Tune-up". We utilize the latest technologies and devices to connect into your HVAC system and get most accurate measurements reading.
"ASAP"

members will also get:
Replace your Furnace
Air Sharks provides the most reliable installation services, we follow City's codes & manufacture's recommendations. Simply, if you don't like your new installed system then Do Not Pay! We offer you 100% satisfaction or 100% refunded.
"ASAP"

Members Will Also Get: