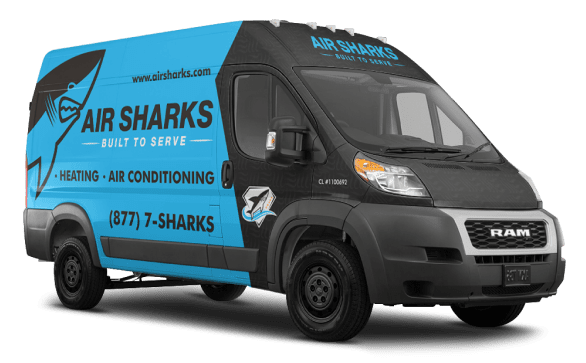 Installation
Maintenance
Customer Services
Repair
Administration
Air sharks-support center
1560 N 4th St, Ste 102, San Jose CA 95112
CL #110069
Career
Air Sharks is an industry-leading HVAC service provider that is constantly looking for dedicated and driven individuals to join our team. We are committed to providing exceptional service and high-quality solutions to our customers, and we believe that our employees are a key part of achieving this goal.
If you are a motivated and enthusiastic team player who takes pride in delivering outstanding customer service, we would love to hear from you. At Air Sharks, we offer a supportive and dynamic work environment where you can grow your skills and develop your career in the HVAC industry.
As a member of the Air Sharks team, you will have the opportunity to work with some of the most experienced and knowledgeable professionals in the field. We value teamwork, innovation, and excellence, and we are committed to providing our employees with the resources and support they need to succeed.
We offer a wide range of positions across various departments, including installation, repair, maintenance, customer service, and administration. Whether you are an experienced HVAC technician or a recent graduate looking to start your career in the field, we have a position that could be a great fit for you.
Submit Resume
Here you can submit your resume and we will reach out to you.
You can also email us directly to joinus@airsharks.com